Welcome to Michael Clarke Recreation Centre
Important Information - OPEN STAGE 2
Following the announcement by the Government, we are pleased to announce that we will be operating in Stage 2. As of Saturday 13th June, our Gym, Group Fitness, Stadium and Tennis Court facilities will re-open with restrictions.
The heart of sport and fitness in Carnes Hill, Michael Clarke Recreation Centre is Liverpool City's newest sports and leisure centre. Offering you a state-of-the-art health club and indoor stadium with event and function facilities, creche and kiosk for you to enjoy while at the centre.
Named after the legendary former international cricketer and captain of the Australian Test team, the Michael Clarke Recreation Centre offers a wide range of sports, including basketball, badminton, tennis and indoor soccer.
The health club offers a full range of group fitness classes, personal training, functional training and fitness programs for people of all ages and abilities.
Come and visit us at the Michael Clarke Recreation Centre, we look forward to providing you with the best health and leisure experiences possible.
Book your Class
You must pre-book your Group Fitness Classes.
A calendar listing all available days and times will appear. Simply click on your chosen class, select your time and day, fill in the details and submit. You will receive an email confirmation.
Booking timeslots are available for each Group Fitness Class for a maximum of 20 people and will allow time for appropriate cleaning after each session.
Following social distancing rules and the state regulations, we are limited to the number of people in each class as well as the venue overall.
At this stage our Gym capacity is set for 60 patrons, we don't expect there to be wait times due to reaching capacity, therefore we do not require bookings at this stage (excluding Group Fitness Classes). We will monitor our gym use and implement a booking system if demand requires.
In the interest of public safety, walk-ins will not be available for Group Fitness.
Opening Hours
As of Saturday 13th June we will re-open with Stage 2 restriction easing with the following hours:
Monday - Friday:
5:30am - 10:00pm
Saturday & Sunday:
7:00am - 6:30pm

*remember to book in your visit to our Centre to avoid disappointment
Health Club
We offer a fully equipped gym, group fitness, personal training and functional training to help meet your health and fitness needs.
Court Hire
We offer indoor competitions for a fun and social way to keep fit, holiday programs, as well as the stadium being available for hire.
Crèche
Our child care welcomes children from eight weeks to five years old and is fully supervised by qualified, friendly staff in safe and fun environment.
10:00AM
01 Mar 20 - 19 Nov 20
Liverpool Community Sports Expo
Community Event
Come down and be a part of the Liverpool Community Sports Expo at the Michael Clarke Recreation Centre on Sunday 1st March 10am - 2pm.
Zumba Dance Party with Trish
Health & Fitness
Join us from 12pm on Sunday 1st March at our Liverpool Community Sports Expo for our FREE ZUMBA DANCE PARTY!
Personal Training
We have a range of personal trainers who specialise in an array of different areas including general fitness, weight loss, wellness, functional training, body building, rehabilitation and injury rehabilitation.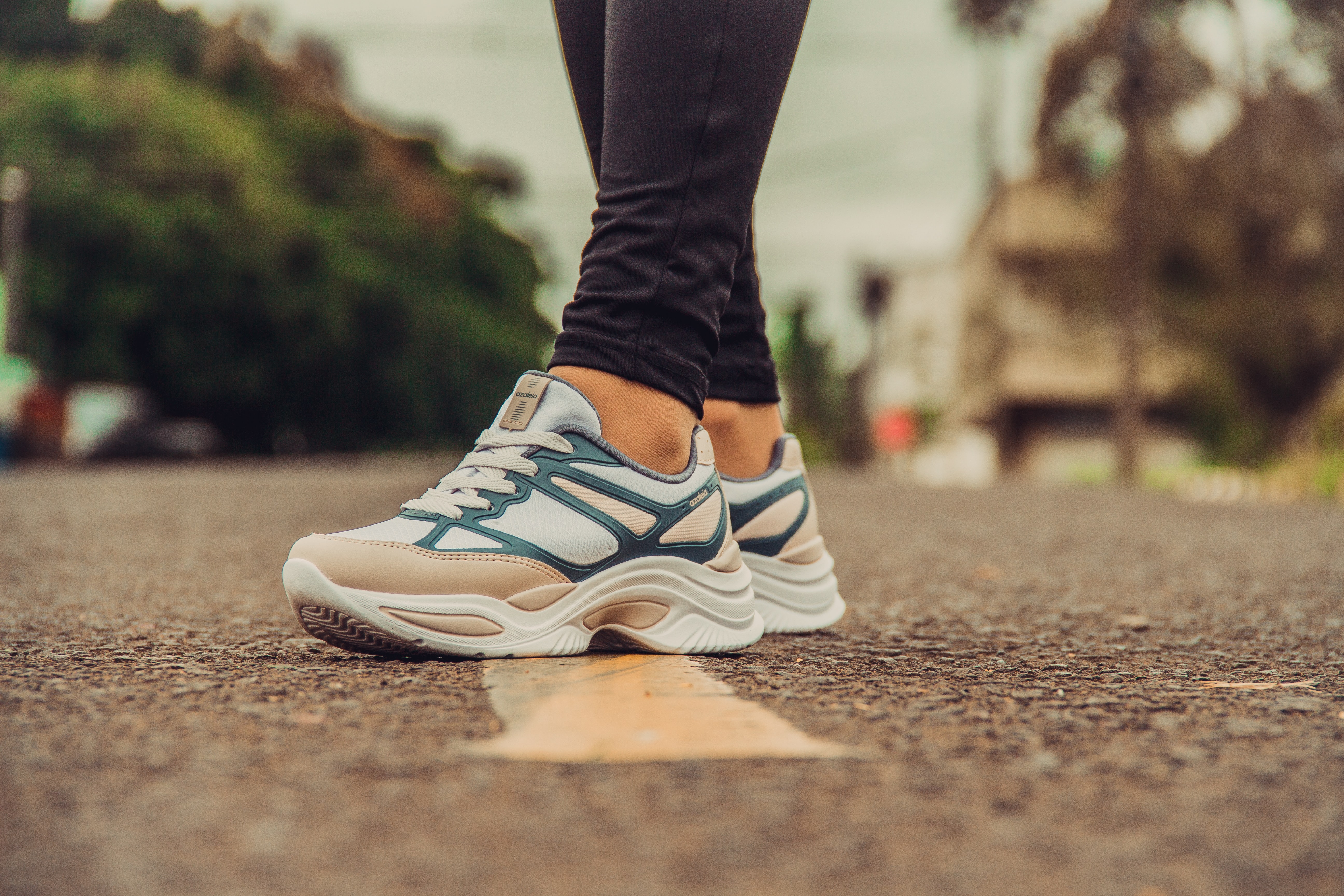 It's World Diabetes Day this weekend!
This Saturday the 14th of November is World Diabetes Day. Read more from our qualified Exercise Physiologists about exercise and Diabetes today!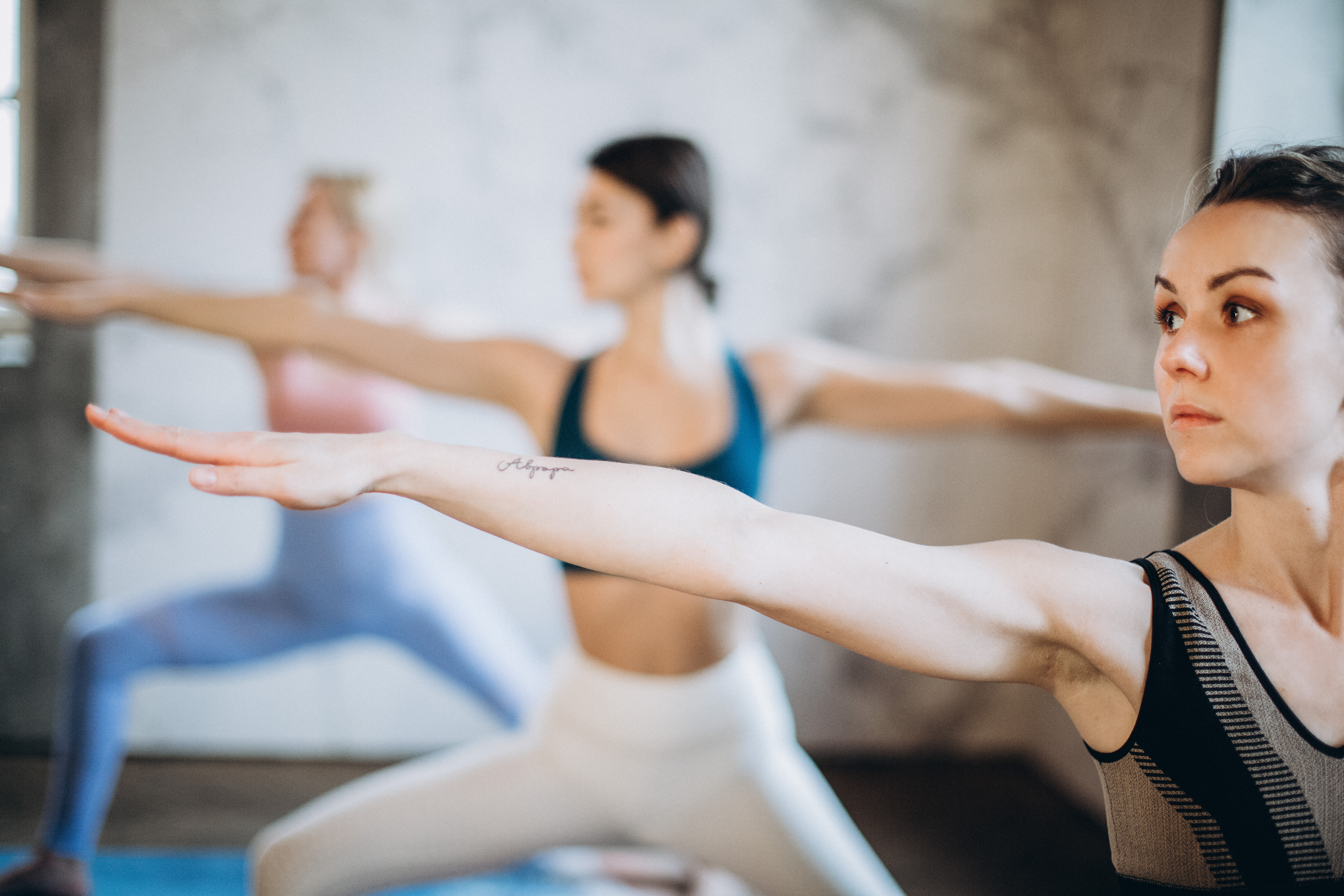 Why do so many people love group fitness?
What are Group Fitness and Wellness classes? And, why do so many people love this form of exercise!? Group Fitness and wellness classes are a group activity where people of all fitness levels can participate together in exercise to improve their health and wellbeing! Find out more about the types of Group Fitness classes avaialable today!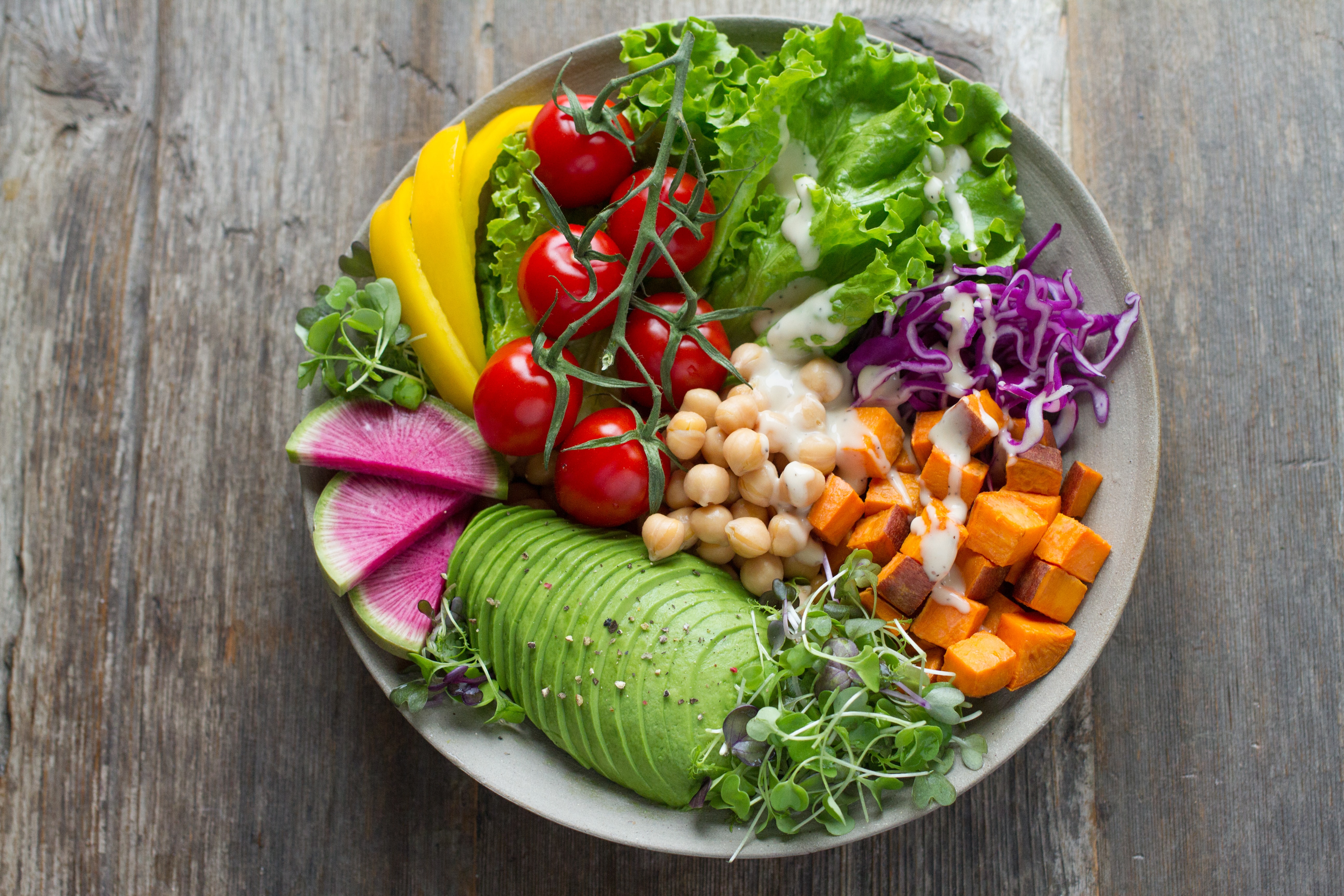 Why eat your vegetables?
As National Nutrition Week approaches, it is a great time to remind ourselves of the importance of including a variety of vegetables in our diet, to promote better health. Read more to find out just how beneficial vegetables are to us, and exactly how many serves you should be consuming in your regular diet.
30 Days to Create a Routine
Trying new things is a great way to create a healthier lifestyle – 30 days is the perfect amount of time to do it!