Welcome to Michael Clarke Recreation Centre
The heart of sport and fitness in Carnes Hill, Michael Clarke Recreation Centre is Liverpool City's newest sports and leisure centre. Offering you a state-of-the-art health club and indoor stadium with event and function facilities, creche and kiosk for you to enjoy while at the centre.
Named after the legendary former international cricketer and captain of the Australian Test team, the Michael Clarke Recreation Centre offers a wide range of sports, including basketball, badminton, tennis and indoor soccer.
The health club offers a full range of group fitness classes, personal training, functional training and fitness programs for people of all ages and abilities.
Come and visit us at the Michael Clarke Recreation Centre, we look forward to providing you with the best health and leisure experiences possible.
Opening Hours
Monday - Friday:
5:00am - 10:00pm
Saturday & Sunday:
7:00am - 6:30pm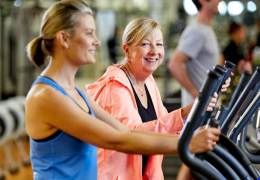 Health Club
We offer a fully equipped gym, group fitness, personal training and functional training to help meet your health and fitness needs.
Court Hire
We offer indoor competitions for a fun and social way to keep fit, holiday programs, as well as the stadium being available for hire.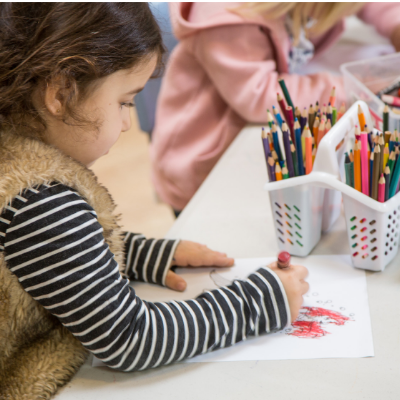 Crèche
Our child care welcomes children from eight weeks to five years old and is fully supervised by qualified, friendly staff in safe and fun environment.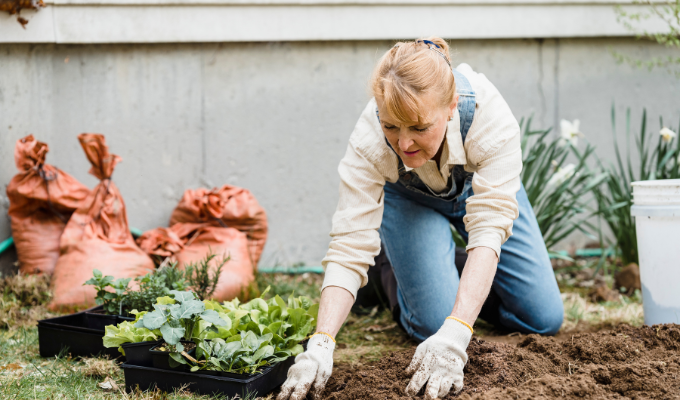 Let's get moving with Non- Exercise Activity Thermogenesis (NEAT)
NEAT, or non-exercise activity thermogenesis, refers to the energy we expend through everyday activities. Find out how small changes in your daily life can have a big impact on overall health and fitness.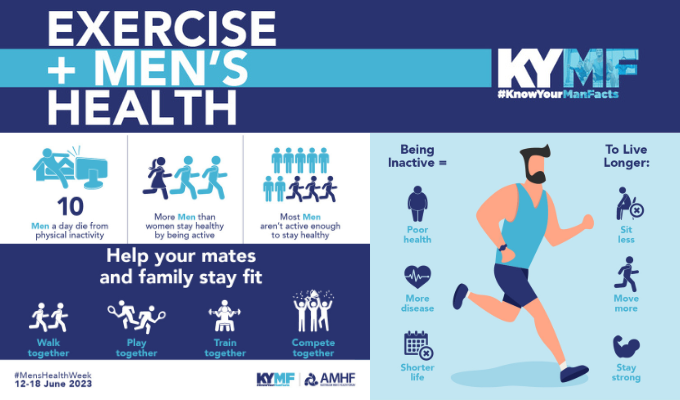 Men's Health Week
Men's Health Week raises awareness of preventable health issues for men. Prioritizing men's health involves adopting healthy habits and taking proactive steps for well-being.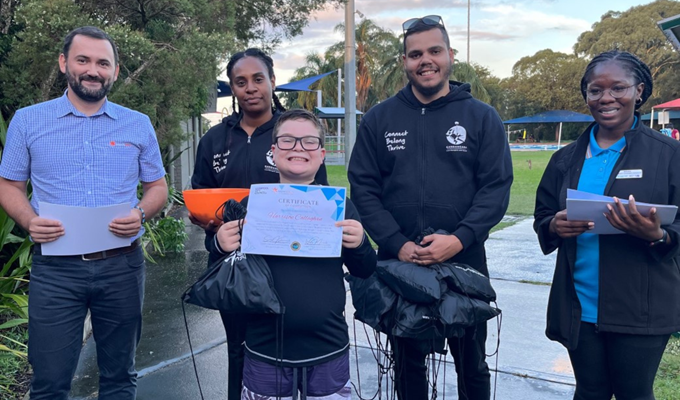 Liverpool's Indigenous Youth Dive into Success with Learn to Swim Program
It's a skill that many of us take for granted, however, a group of local Indigenous youths have never had the opportunity to gain the lifesaving skill of learning how to swim – until now.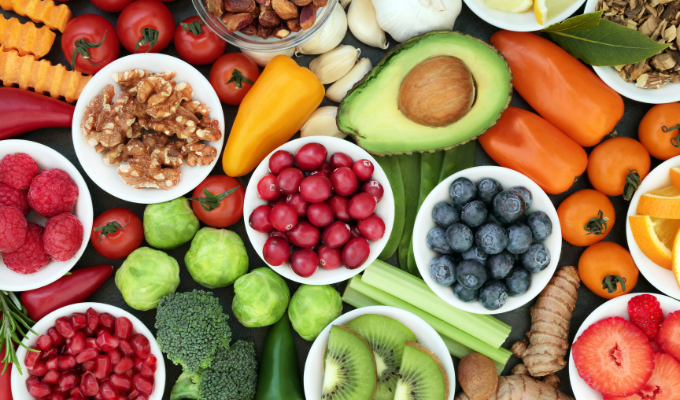 Lets Talk Nutrition!
Whether you've already reached and are maintaining a healthy dietary intake or are working towards making healthier eating choices, paying attention to nutrition is vital for overall health and growth. A healthy diet can help to reduce the risk of diet related conditions and chronic diseases, such as cardiovascular disease, type 2 diabetes, some cancers, and also mental health issues including anxiety and depression.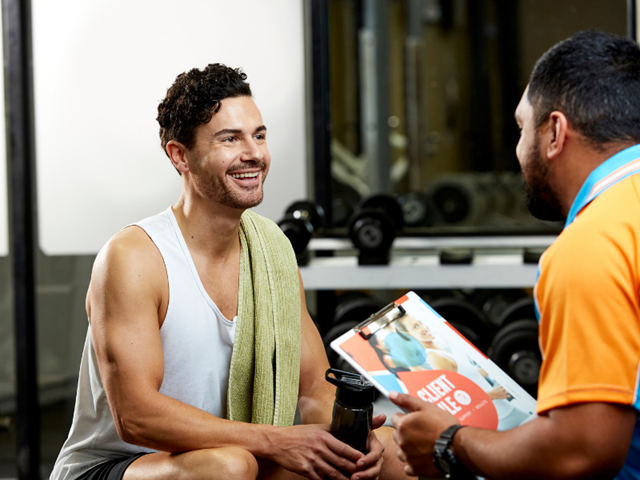 Personal Training
We have a range of personal trainers who specialise in an array of different areas including general fitness, weight loss, wellness, functional training, body building, rehabilitation and injury rehabilitation.