Welcome to Michael Clarke Recreation Centre
Request A Call Back
Currently we are experiencing higher than normal phone calls, please complete a call back request and one of our team members will be in touch as soon as possible.


The heart of sport and fitness in Carnes Hill, Michael Clarke Recreation Centre is Liverpool City's newest sports and leisure centre. Offering you a state-of-the-art health club and indoor stadium with event and function facilities, creche and kiosk for you to enjoy while at the centre.

Named after the legendary former international cricketer and captain of the Australian Test team, the Michael Clarke Recreation Centre offers a wide range of sports, including basketball, badminton, tennis and indoor soccer.

The health club offers a full range of group fitness classes, personal training, functional training and fitness programs for people of all ages and abilities.

Come and visit us at the Michael Clarke Recreation Centre, we look forward to providing you with the best health and leisure experiences possible.

Tickets are available for each Group Fitness Class approximately 30 minutes prior to class commencing. A maximum of 35 participants are allowed in our Group Fitness classes and a maximum of 20 participants in our functional training room.

Following social distancing rules and state regulations, we are limited to the number of people in each class as well as the venue overall.

At this stage our Gym capacity is set for 60 patrons, we don't expect there to be wait times due to reaching capacity, therefore we do not require bookings at this stage. We will monitor our gym use and implement a booking system if demand requires.
Opening Hours
Monday - Friday:
5:00am - 10:00pm
Saturday & Sunday:
7:00am - 6:30pm



Health Club
We offer a fully equipped gym, group fitness, personal training and functional training to help meet your health and fitness needs.
Court Hire
We offer indoor competitions for a fun and social way to keep fit, holiday programs, as well as the stadium being available for hire.
Crèche
Our child care welcomes children from eight weeks to five years old and is fully supervised by qualified, friendly staff in safe and fun environment.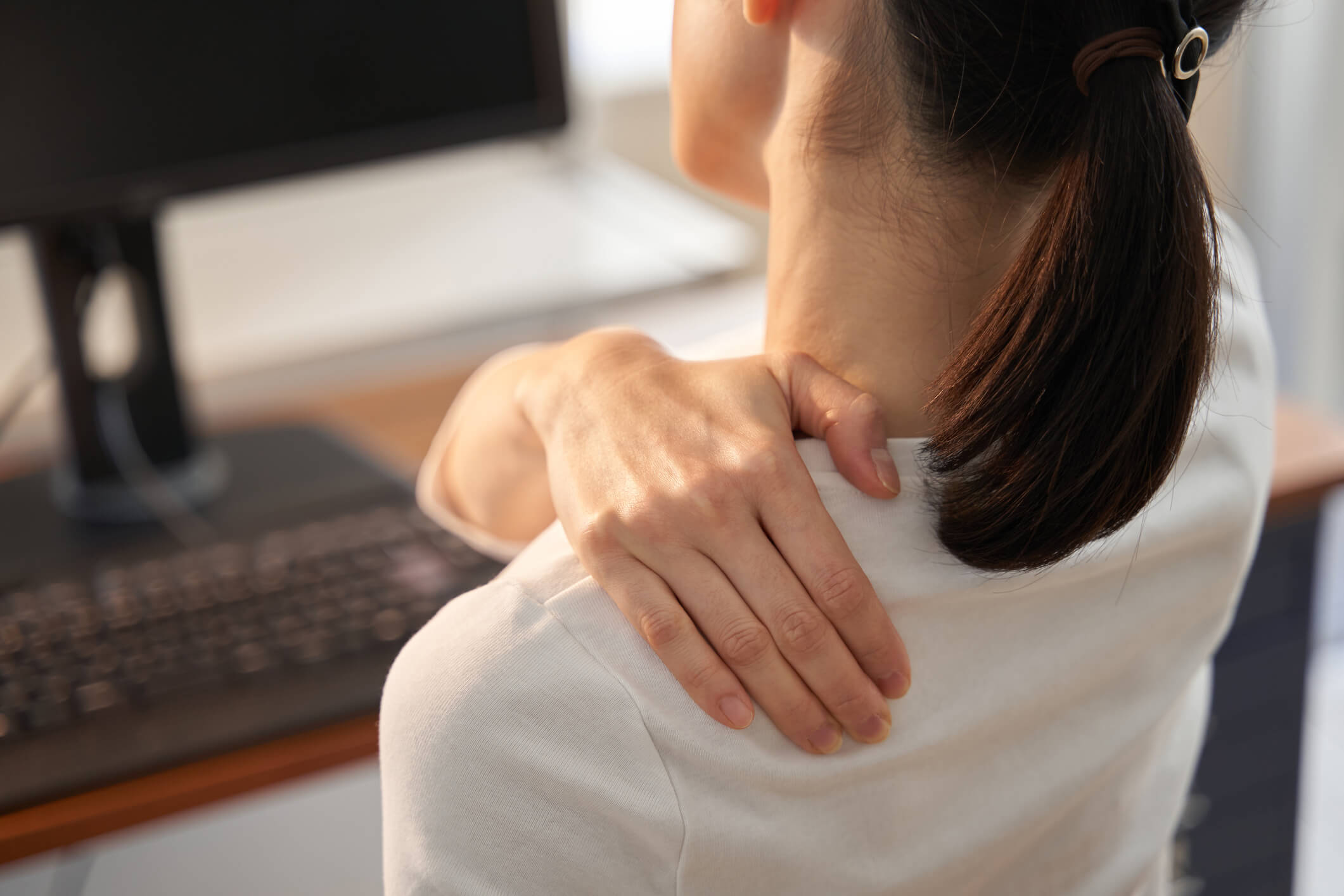 Exercise Right For Chronic Pain
Pain is defined as "an unpleasant sensory and emotional experience associated with, or resembling that associated with, actual or potential tissue damage". Pain that persists beyond three months is known as persistent or chronic pain. Exercise for people in pain also facilitates the irresistible forces of healing in the human body such as anti-inflammatory effects; releases pain management chemicals; reduces the sensitivity of your nervous system; and improves your sleep quality and mood.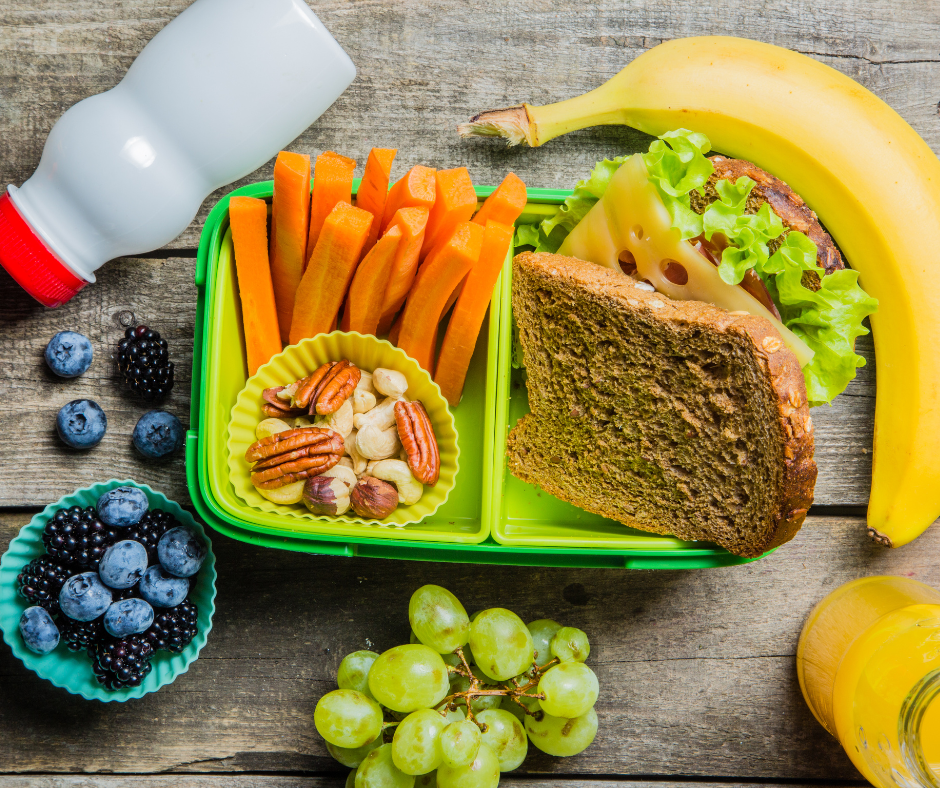 Back to school with some of our delicious and nutritious recipes!
Need something tasty for your kid's lunchbox but not sure how to make it healthy? Check out these delicious and simple recipes to get your kids ready to go back to school and their active extra-curricular activities!
Water Safety in and around Inland Waterways
Swimming and enjoying recreational aquatic activities in inland waterways such as lakes and rivers is a commonly enjoyed activity, however there are countless potential water hazards to be aware of when in and around these settings. Read on to learn how to be water safe around inland waterways.
Water Safety in and around home and public swimming pools
How well do you or your child know your water safety rules and skills when in and around a home swimming pool or public swimming pool? Read more to learn our top water safety tips for the swimming pool setting so you and others can enjoy a leisurely swim whilst staying water safe.
Personal Training
We have a range of personal trainers who specialise in an array of different areas including general fitness, weight loss, wellness, functional training, body building, rehabilitation and injury rehabilitation.
10:00AM
01 Mar 20 - 22 Jul 22
Active Teens Project
Free Activity
Active Teens Healthy & Wellbeing Program is coming to Carnes Hill!

The program runs every Saturday from 1st May until 19th June and is for girls aged between 12 and 16 years old.

12:00PM
29 Aug 22 - 10 Oct 22
6 Week Challenge 2022
Health & Fitness
Be Fitter, Healthier and Happier in 2022!
Our Be Active 6 Week Challenge starts on Monday 29th August 2022!