Teen Active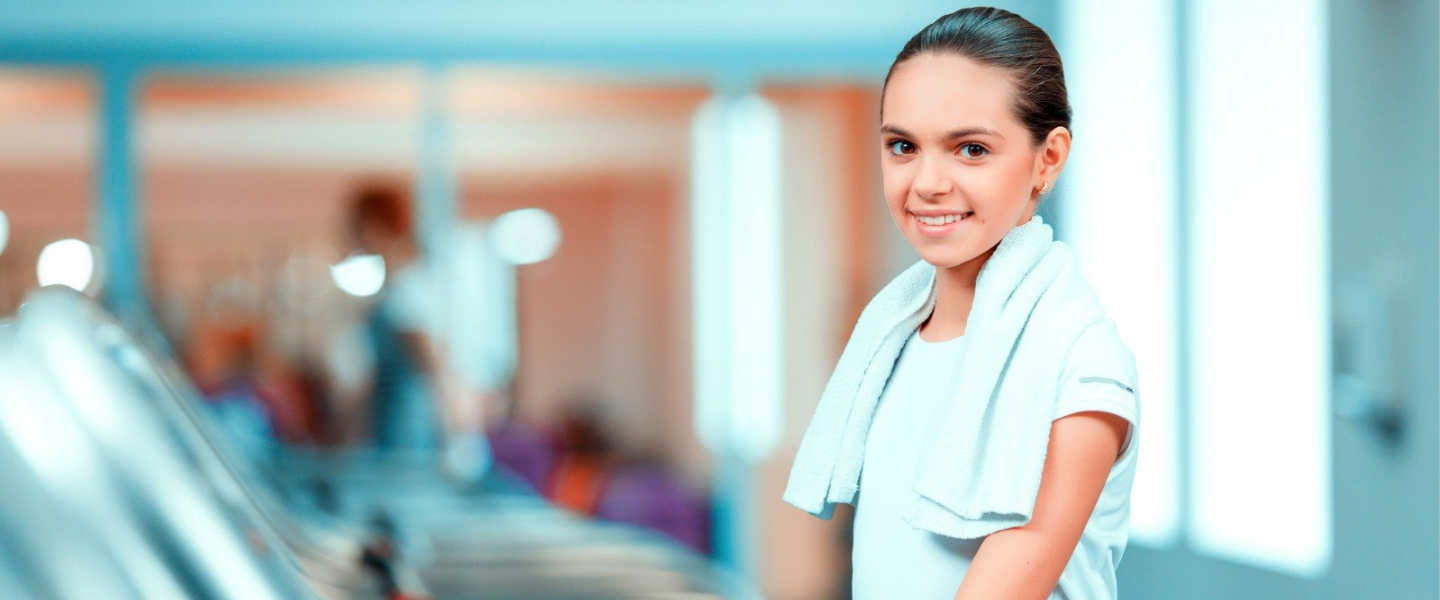 Program for Kids Aged 11 to 16 Years
Get your runners on and towels ready for our Teen Active Program! We have created a specialised membership just for teenagers, aged 11 to 16.

The Teen Active program runs from 5-6pm each Monday, Wednesday and Friday.

Teens will be joined by one of our qualified trainers who will teach young children and teenagers all about fitness.
The Program will focus on Cardiovascular fitness muscle conditioning and flexibility. Our professional Fitness team will monitor your child's progress in a safe and controlled settings.They will be shown how to use certain pieces of equipment ensuring good technique.
This program is suitable for all abilities.
Active Kids
As an approved provider of the Active Kids program, we're making it easier for kids to get active with a $100 voucher that can be redeemed towards our programs.

Each year for the next four years, parents can redeem 2 x $100 voucher for each school aged child between 4.5 - 18 years.
The benefits of Teen Active Program
Access to the brand new Health Club

Exercise Guidance and Training

Specialised Group of similar age and likeminded teens

Active Kids Vouchers accepted* - minimum 8 week program