Free Trial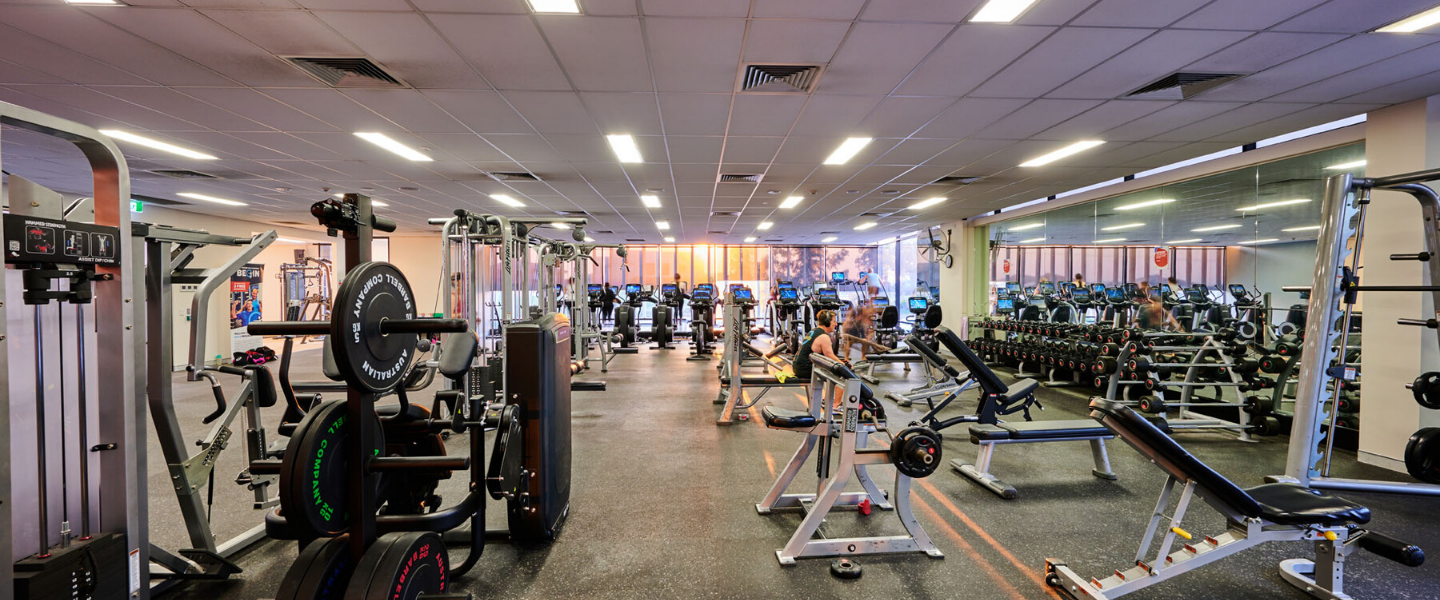 Application Form
At Michael Clarke Recreation Centre we want to ensure you have access to the right tools to achieve your health and wellness goals. Whether you're looking for assistance in rehabilitation, losing weight or developing strength, we're here to get you on the right track.
Try our wide range of group fitness classes, sporting facilities or enjoy your workout on the weights floor. Take your first step with a free trial and see what Michael Clarke Recreation Centre has to offer you.
Claim Your Free Trial
Find out more or express your interest by completing the form below, please specify the program or service you are enquiring about in the message section of the form. Our team will be in contact shortly.