What's On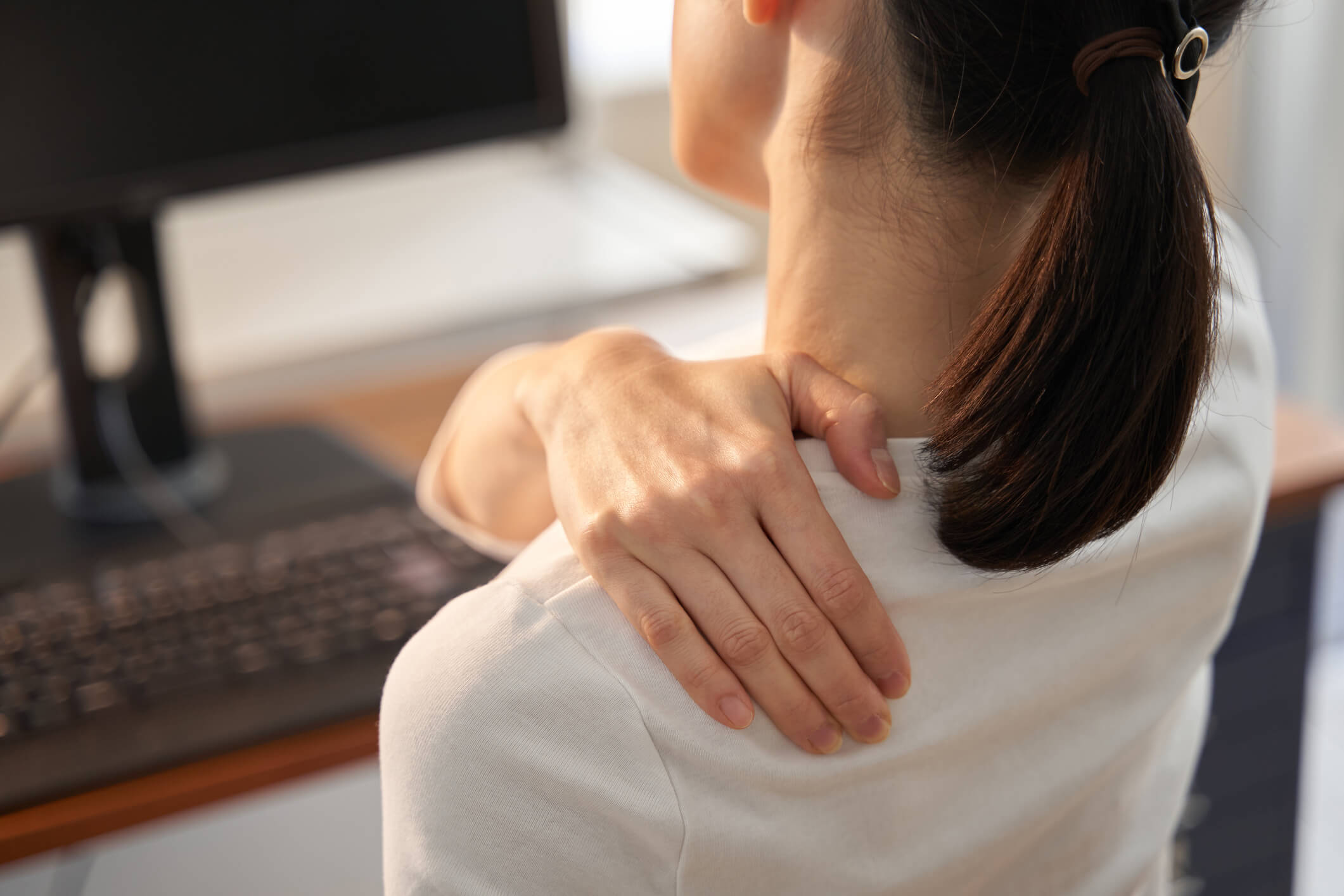 Exercise Right For Chronic Pain
Pain is defined as "an unpleasant sensory and emotional experience associated with, or resembling that associated with, actual or potential tissue damage". Pain that persists beyond three months is known as persistent or chronic pain. Exercise for people in pain also facilitates the irresistible forces of healing in the human body such as anti-inflammatory effects; releases pain management chemicals; reduces the sensitivity of your nervous system; and improves your sleep quality and mood.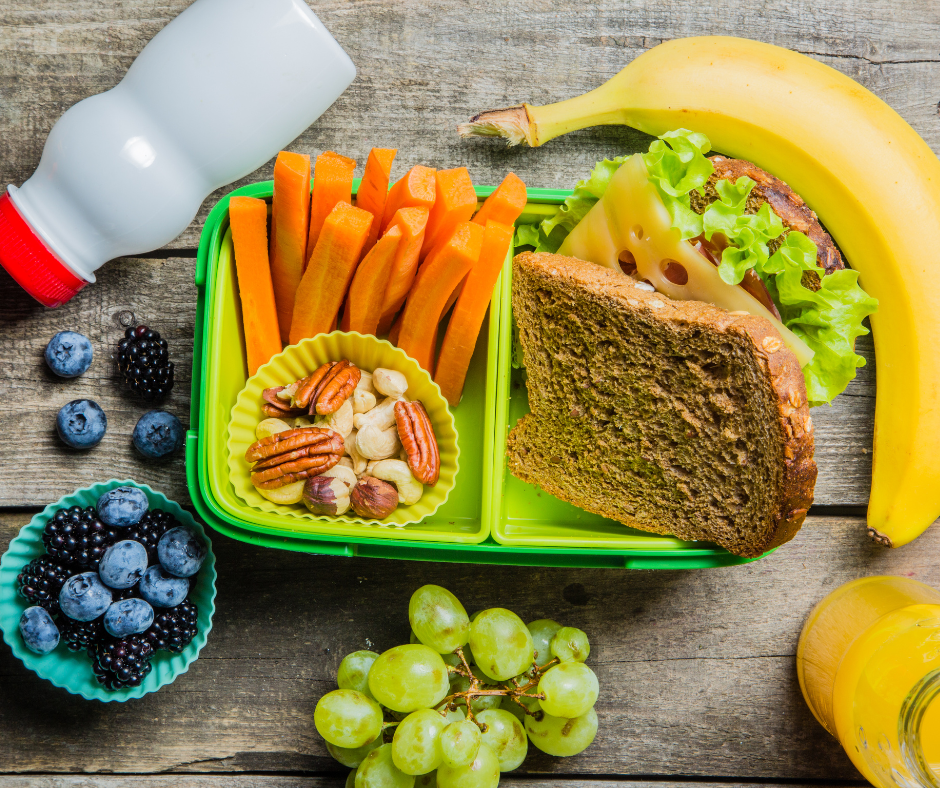 Back to school with some of our delicious and nutritious recipes!
Need something tasty for your kid's lunchbox but not sure how to make it healthy? Check out these delicious and simple recipes to get your kids ready to go back to school and their active extra-curricular activities!
Water Safety in and around Inland Waterways
Swimming and enjoying recreational aquatic activities in inland waterways such as lakes and rivers is a commonly enjoyed activity, however there are countless potential water hazards to be aware of when in and around these settings. Read on to learn how to be water safe around inland waterways.
Water Safety in and around home and public swimming pools
How well do you or your child know your water safety rules and skills when in and around a home swimming pool or public swimming pool? Read more to learn our top water safety tips for the swimming pool setting so you and others can enjoy a leisurely swim whilst staying water safe.