What's On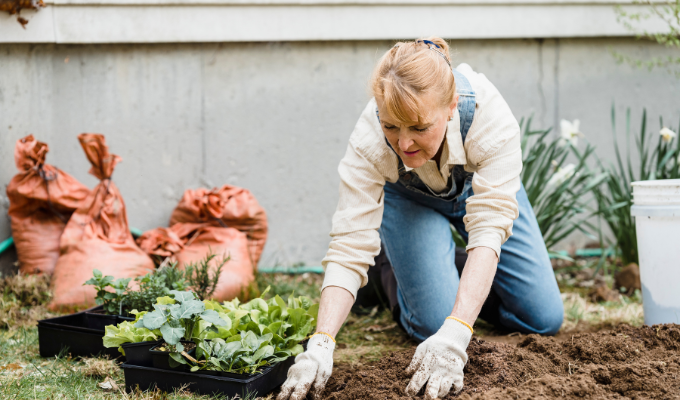 Let's get moving with Non- Exercise Activity Thermogenesis (NEAT)
NEAT, or non-exercise activity thermogenesis, refers to the energy we expend through everyday activities. Find out how small changes in your daily life can have a big impact on overall health and fitness.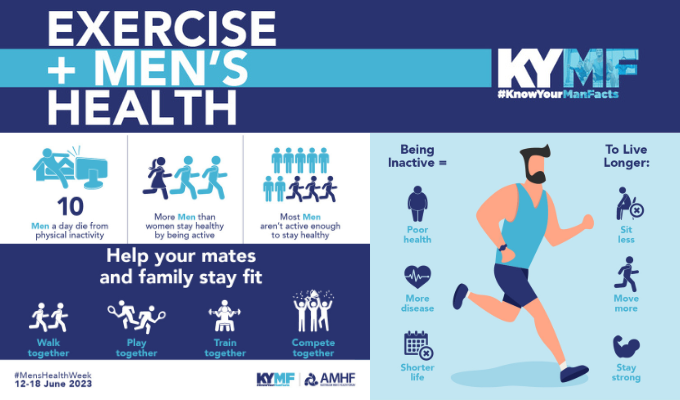 Men's Health Week
Men's Health Week raises awareness of preventable health issues for men. Prioritizing men's health involves adopting healthy habits and taking proactive steps for well-being.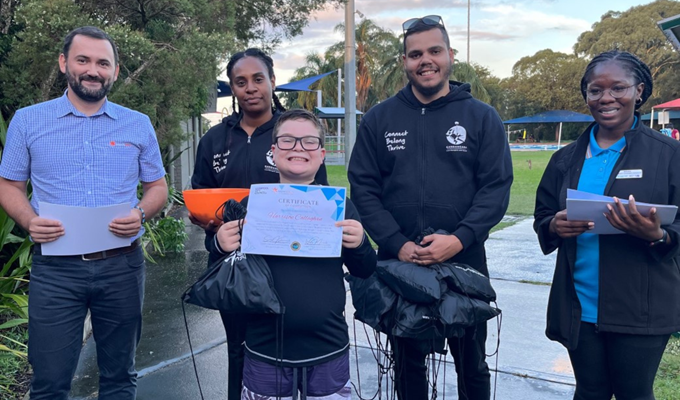 Liverpool's Indigenous Youth Dive into Success with Learn to Swim Program
It's a skill that many of us take for granted, however, a group of local Indigenous youths have never had the opportunity to gain the lifesaving skill of learning how to swim – until now.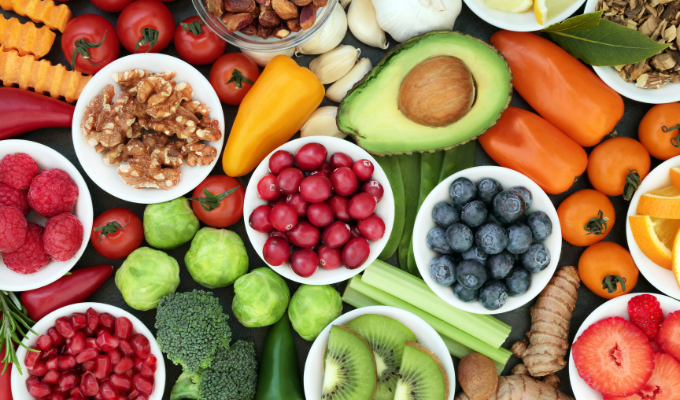 Lets Talk Nutrition!
Whether you've already reached and are maintaining a healthy dietary intake or are working towards making healthier eating choices, paying attention to nutrition is vital for overall health and growth. A healthy diet can help to reduce the risk of diet related conditions and chronic diseases, such as cardiovascular disease, type 2 diabetes, some cancers, and also mental health issues including anxiety and depression.