What's On
10:00AM
01 Mar 20 - 25 Aug 21
Active Teens Project
Free Activity
Active Teens Healthy & Wellbeing Program is coming to Carnes Hill!

The program runs every Saturday from 1st May until 19th June and is for girls aged between 12 and 16 years old.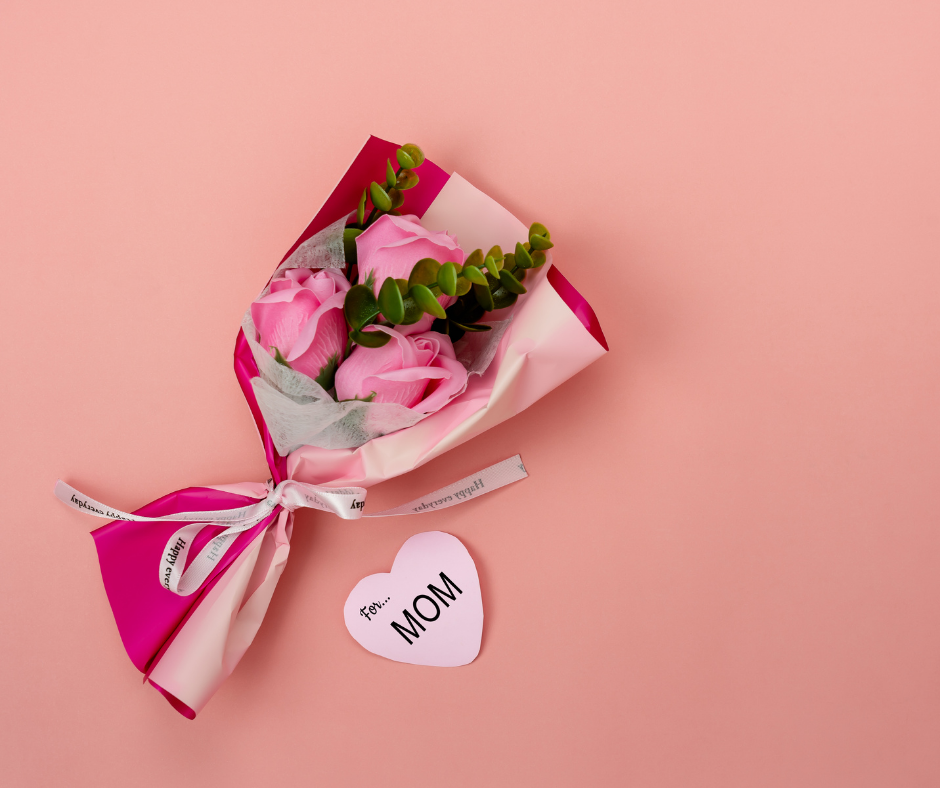 Mother's Day Gift Ideas
Mother's Day is quickly approaching and we want to ensure that you are treating your Mum, Grandmother or another motherly figure in your life to something special! It's a good opportunity to show your appreciation and love for all they do! How will you be spoiling her this Mother's Day?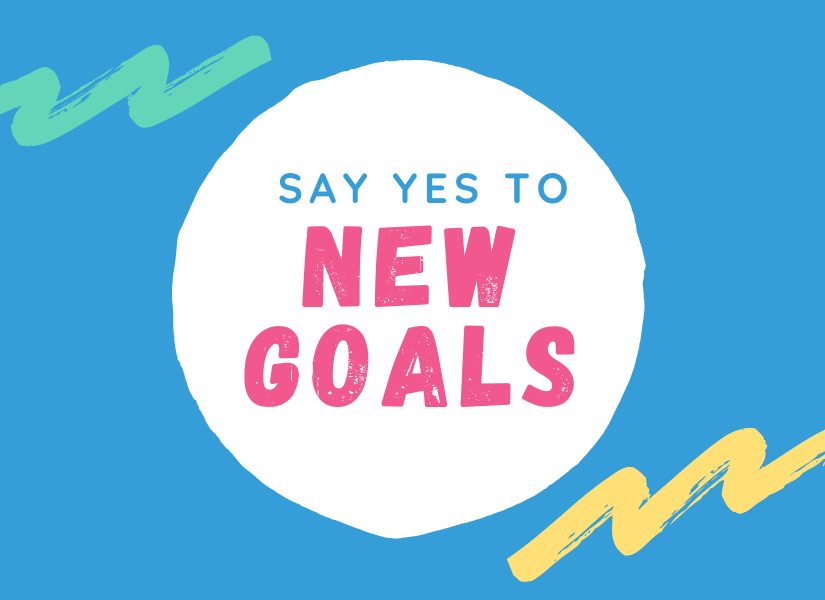 Say YES to New Goals this Summer
Summer is the perfect time to create new health and wellness goals and start working towards them, whether short-term or long-term. Read on for our top tips on how to set goals that will work best for you!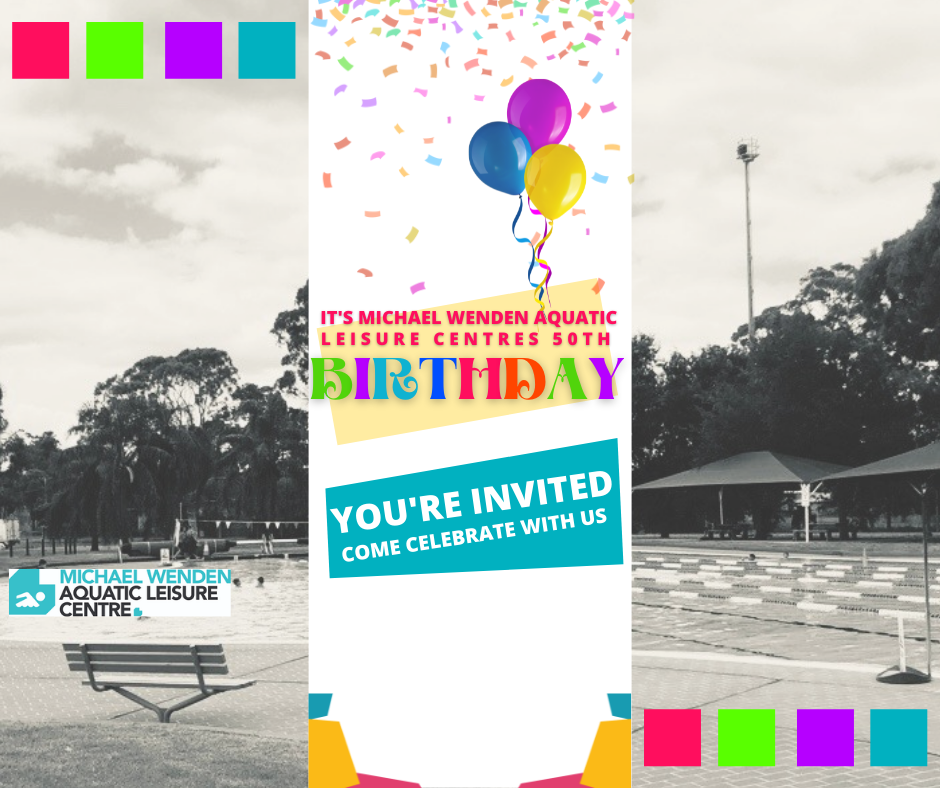 It's Michael Wenden Aquatic Leisure Centre's 50th Birthday!
Come celebrate one of our sister sites on the 19th February 2022!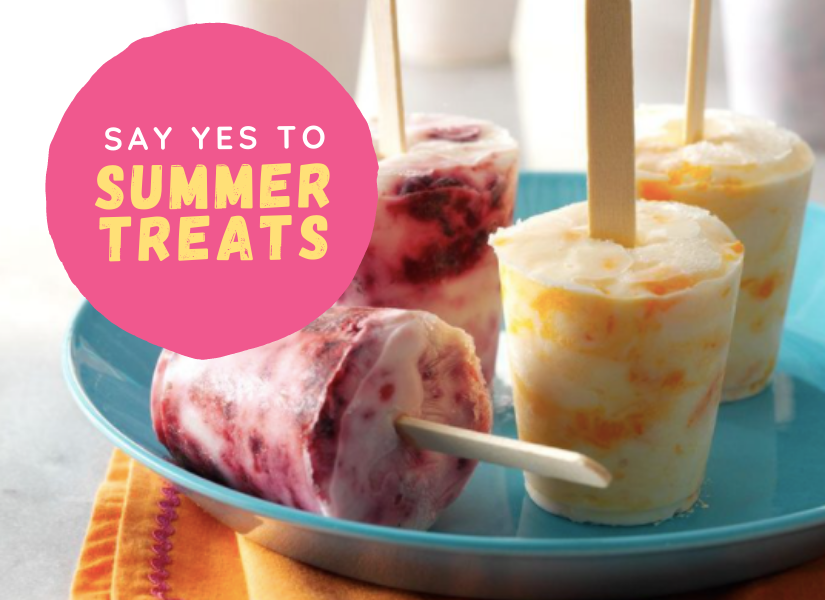 Say YES to Summer Treats
Cool down this Summer by trying these refreshing Frozen Berry Yoghurt Swirls! Quick and easy to make with only 4 ingredients - they are sure to be a hit with the whole family!