What's On
10:00AM
01 Mar 20 - 25 Aug 21
Active Teens Project
Free Activity
Active Teens Healthy & Wellbeing Program is coming to Carnes Hill!

The program runs every Saturday from 1st May until 19th June and is for girls aged between 12 and 16 years old.

Water, what is it good for?
Drinking enough water every day is crucial for many reasons: Organ function, prevention of infection, cellular nutrition, joint health and regulation of body temperature. Learn more below.
Where will you BEGIN?
Challenges come in many forms, but none could have prepared us for everything a pandemic brings - lockdowns, working from home, home schooling and trying to maintain our health while adhering to restrictions in our community.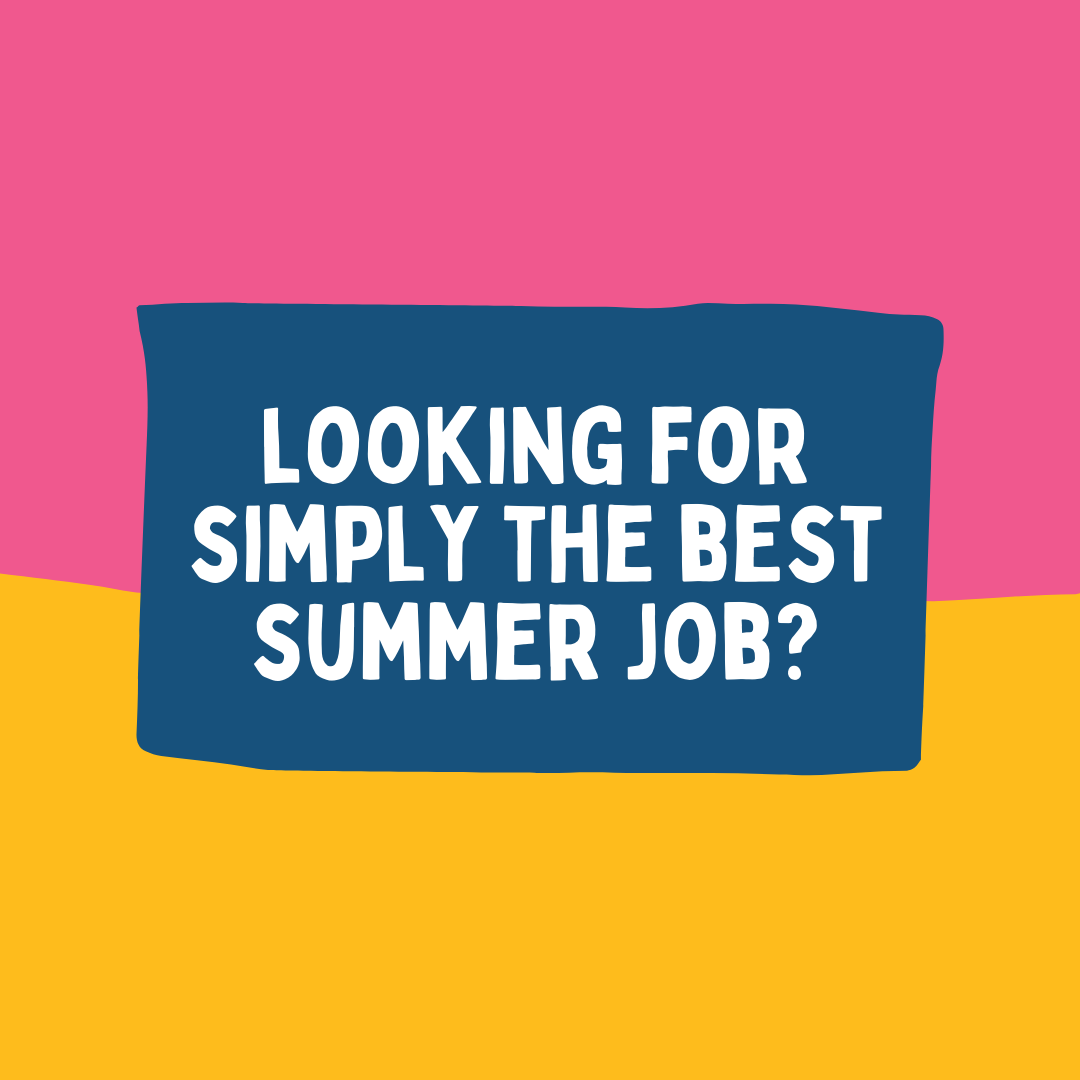 Simply the Best Summer Jobs
Looking for a summer job that's actually fun or a rewarding new career pathway? You've come to the right place! We are hiring! Tell your friends, family and neighbours!
R U OK? Day
Much like 2020, 2021 has been a challenging year, to say the least. Due to government-mandated lockdowns, we have all endured numerous lockdowns which can take a significant toll on our mental health. R U OK? Day is here for 2021 and it is a great opportunity to check in on those around you.